dimanche 30 novembre 2008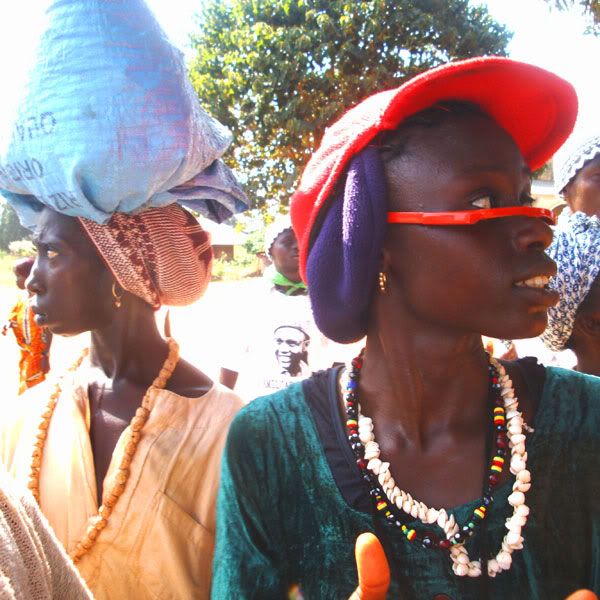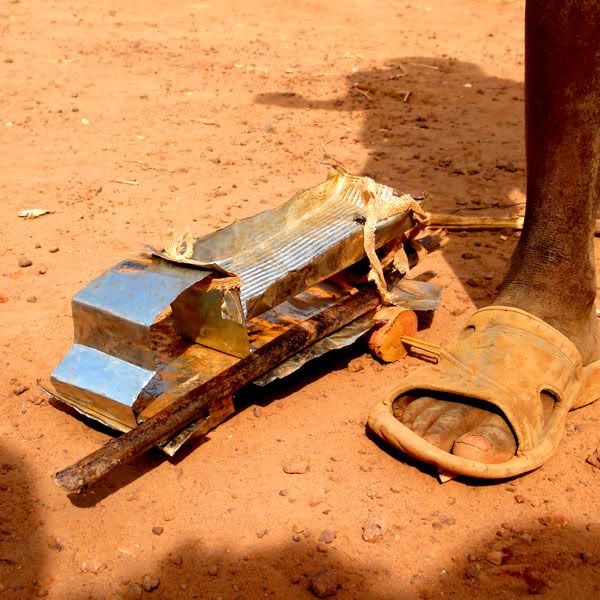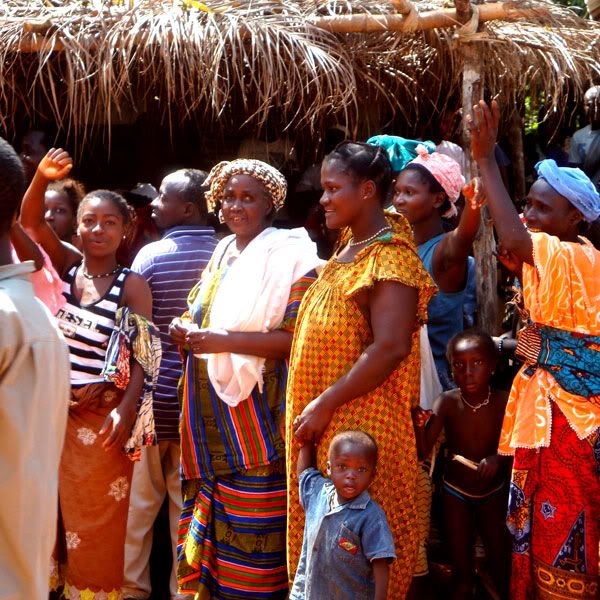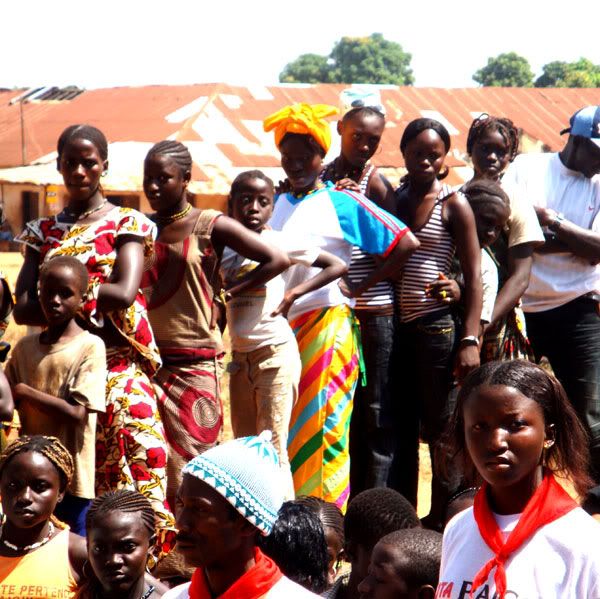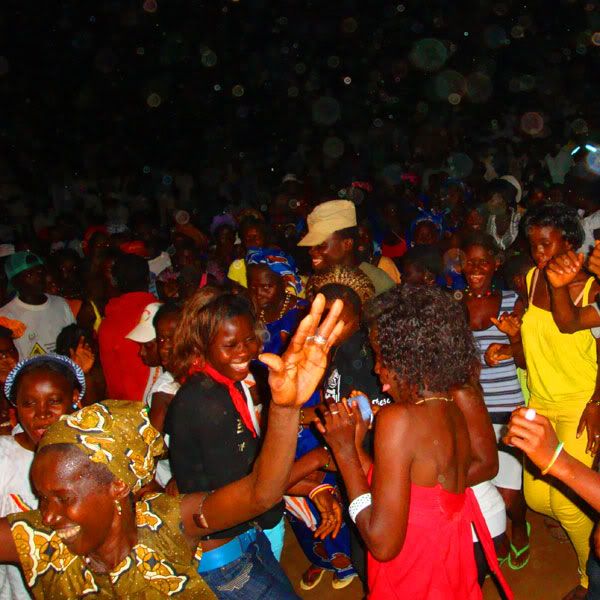 Kinara region people coming for kaba Mane and Djanuno Dabo show during nov 2008 election in Guinee Bissau.
Publié par

afropopstar
à 07:24

mardi 4 novembre 2008

Khaira Arby is the diva of Timbuktu and certainly one of the three most beautiful voices in Mali. Since her young age when she won all the singing contests she fast stood out as the voice and soul of the North and as such she was awarded knight's medaille of the national order of Mali in 2006 . As Ali Farka Toure's cousin ( Ali Farka's wife is the sister of her mother) she perpetuates the tradition of the desert and timbuktu music singing in Tamashek ,Songhai , Arabic and Bambara. She will play at the desert festival in Essakane Saturday January 10, 2009. check schedule at http://www.festival-au-desert.org and c u there !
Publié par

afropopstar
à 15:23